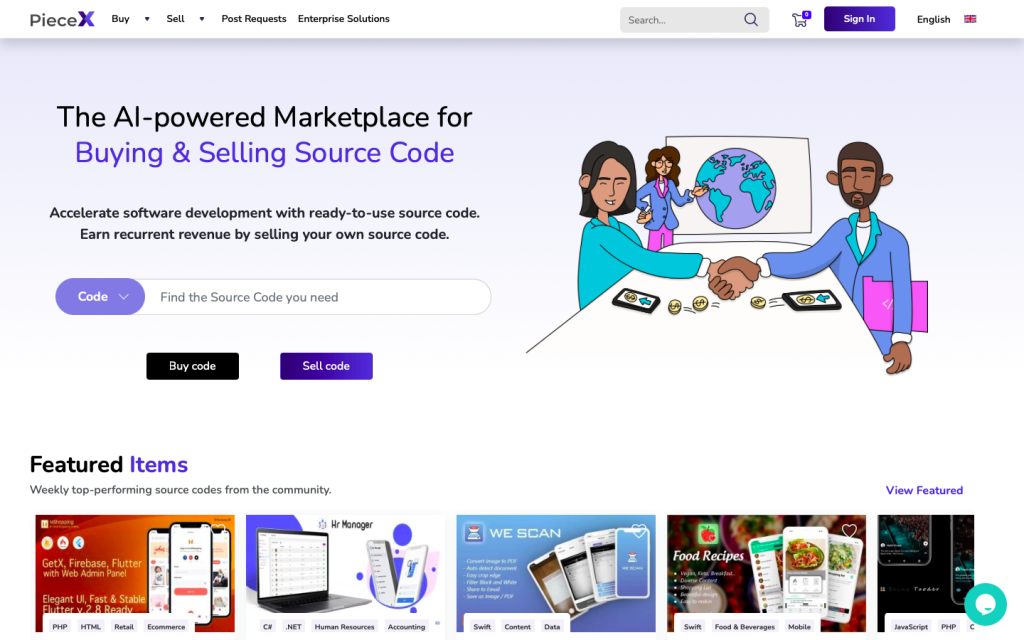 Innovation Starts Here at PieceX!
The world's first AI-Powered Source Code Marketplace.
By trading software components on a global scale, PieceX allows Sellers to earn new income from the source code itself and Buyers to save 80% on software development time and costs by purchasing ready-to-use source codes.
PieceX creates a web infrastructure where anyone in the world can rapidly develop new services, creating a new economy.
Patent
Domestic Patent for "Source Code Trading System"
PCT International Patent for "Source Code Trading System Using AI"

URL
Concept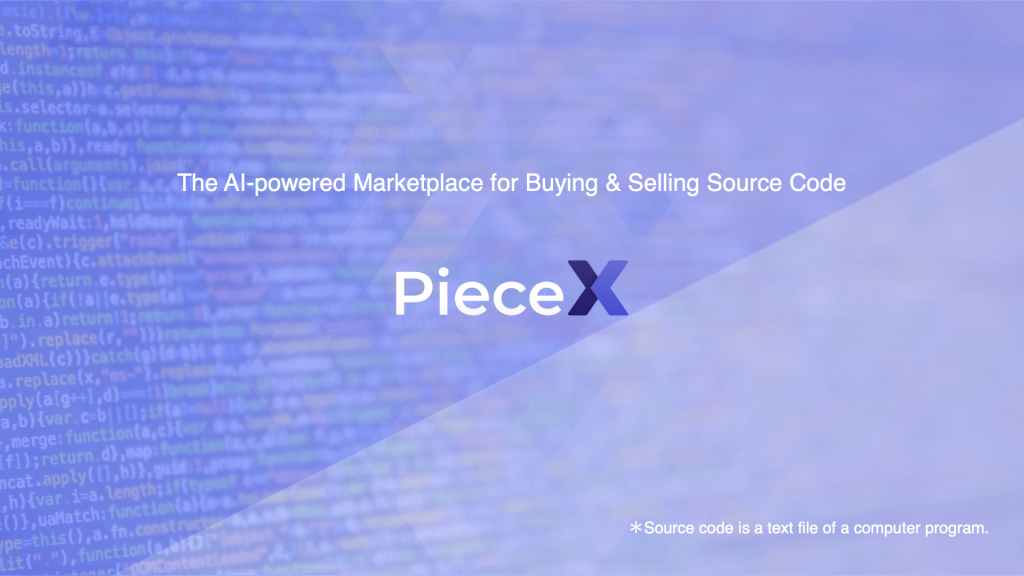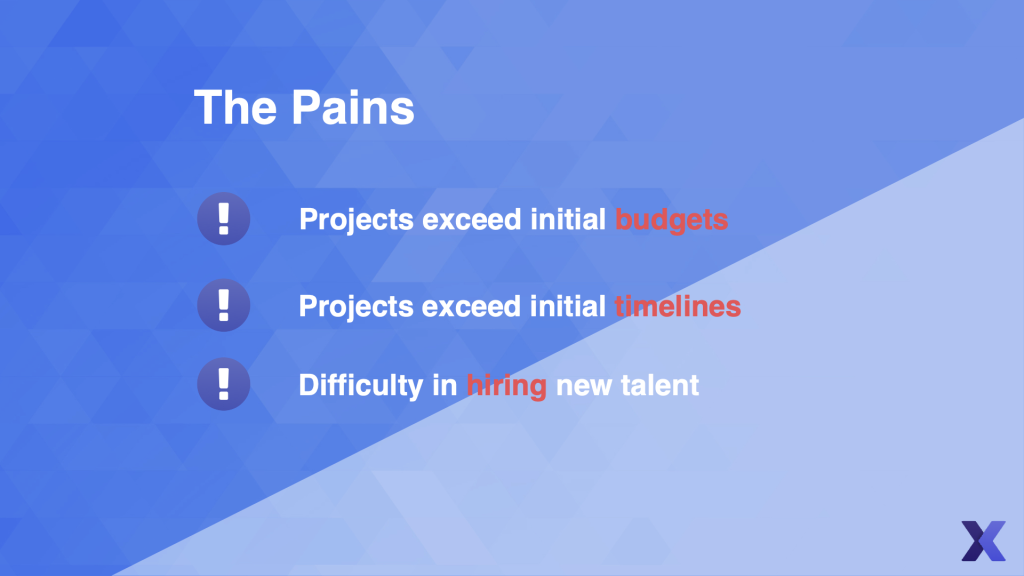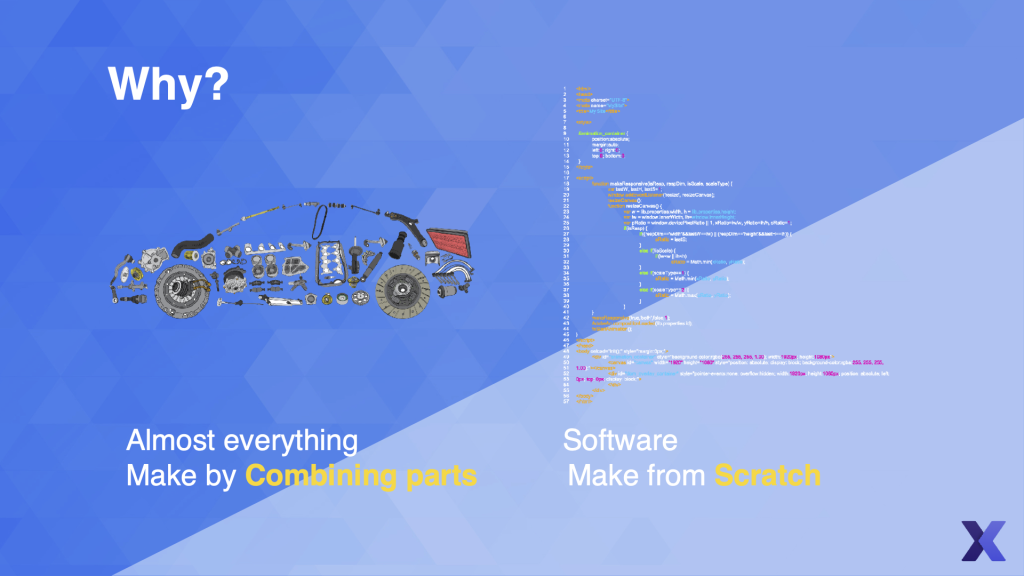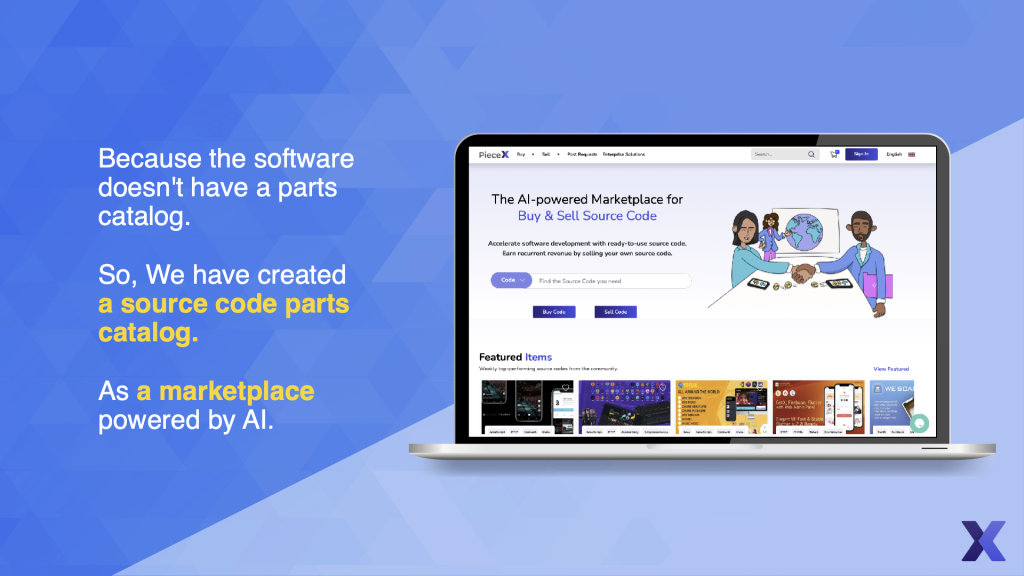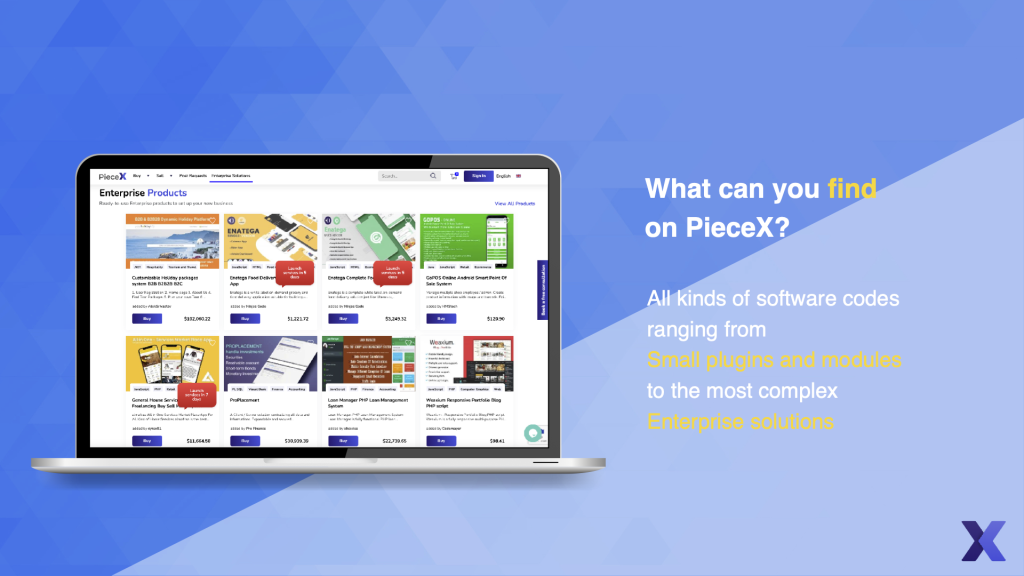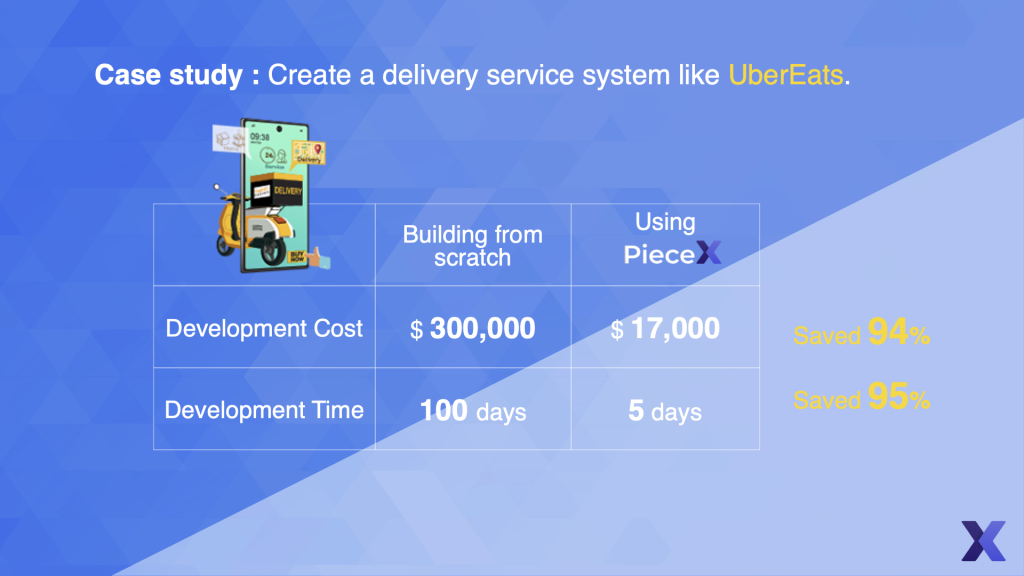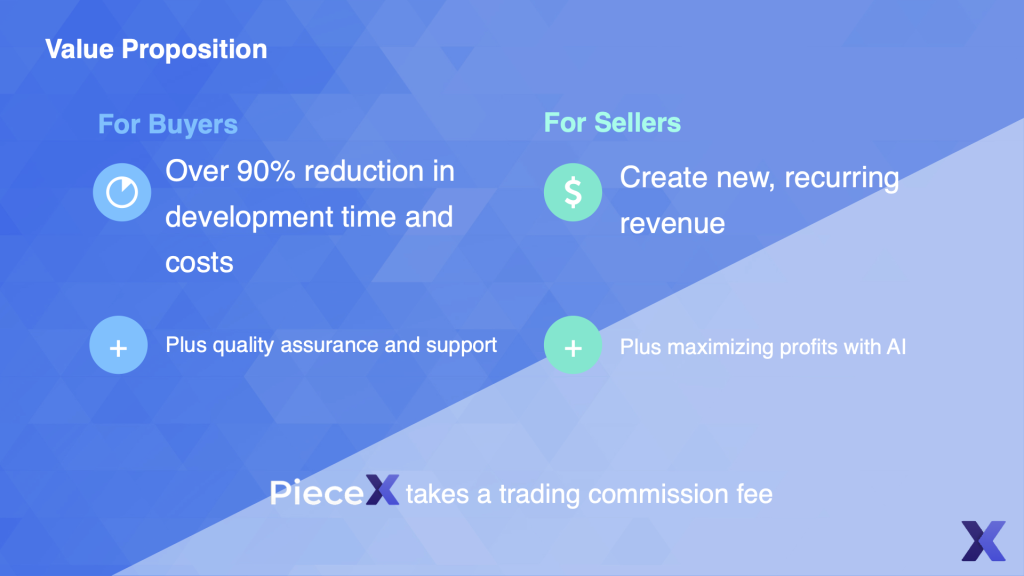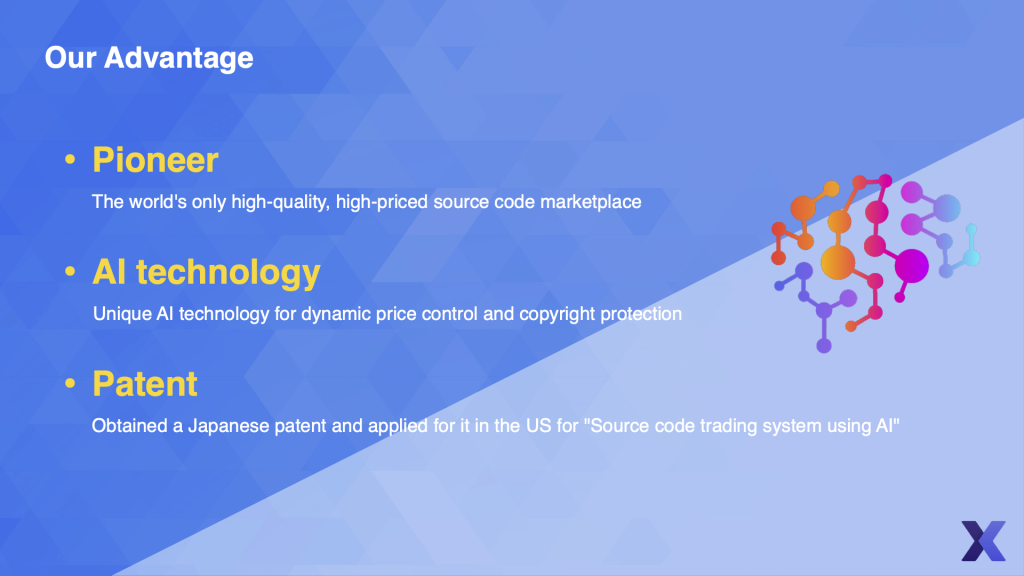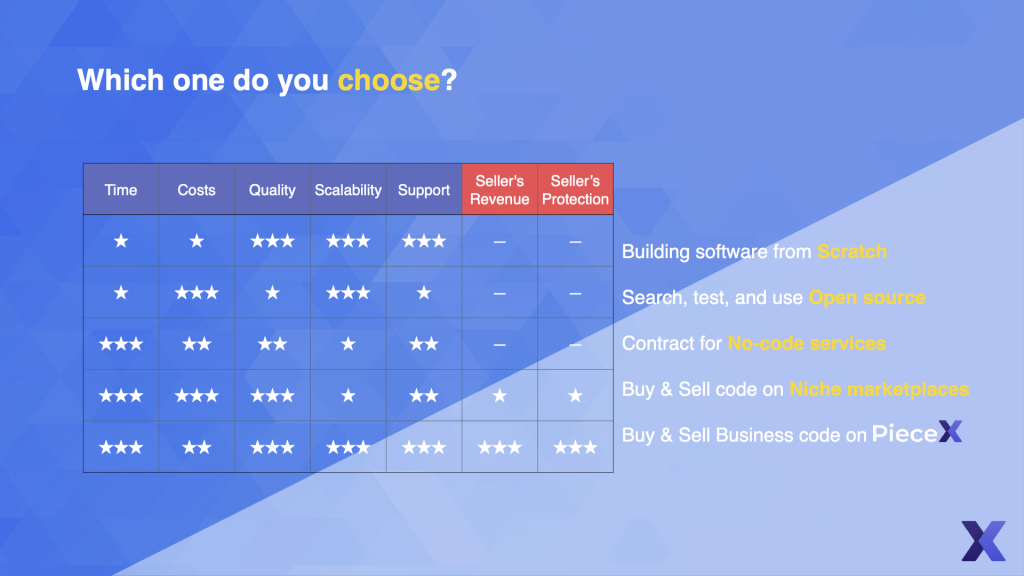 Social significance

PieceX contributes to solving three social problems of SDGs (Sustainable Development Goals).
SDGs

Goal 9. Build resilient infrastructure, promote inclusive and sustainable industrialization and foster innovation
By distributing high-quality source code, software resources will be available to everyone in the world, and it will be the basis of global technological innovation, creating new and innovative services throughout the world. This will massively contribute to the economy of sharing in the tech industry.
It will also be a new platform for software owners to earn money directly from the source code itself, which was not possible with open source software in the past.

Goal 10. Reduce inequality within and among countries
With the current shortage of Employment in the tech sector, IT professionals are gathering in countries and companies with capital, which massively widens technological capabilities between countries and companies.
Therefore, instead of relying on human resources-based solutions, by sharing source code as ready-to-use parts and reusing intellectual property, we will create a world where everyone can develop services equally even when there is a shortage of IT human resources.

Goal 4. Ensure inclusive and equitable quality education and promote lifelong learning opportunities for all
By providing source code, software, and market data for the enhancement of ICT education (which will become increasingly important in the future), we will contribute to ensuring that everyone in the world can receive high-quality ICT education. We are also working on curriculum creation through industry-academia collaboration with some Universities.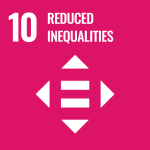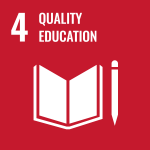 News
"PieceX Enterprise" has started to help companies launch new services.
https://www.piecex.com/enterprises/