World's first! Innovation starts here!
The trusted Source code marketplace powered by AI technology.

PieceX
"PieceX" is the world's first source code marketplace with dynamic pricing management by AI.
By trading software components on a global scale, PieceX allows Seller companies to earn new income from the source code itself and Buyer companies to save over 80% on software development time and costs by purchasing guaranteed, ready-to-use source codes.
PieceX creates a web infrastructure where anyone in the world can rapidly develop new services.

URL
Concept
Social significance

PieceX contributes to solving three social problems of SDGs (Sustainable Development Goals).
SDGs

Industries, Innovation and Infrastructure
Reduce Inequalities
Quality Education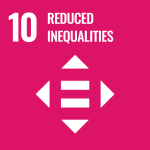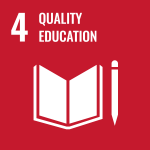 News
"PieceX Enterprise" has started to help companies launch new services.
https://www.piecex.com/enterprises/