Company overview
One Act US is a global startup engaged in Software development and AI technology development.
Headquarters based in the US, having business centers in Japan, France, India and the UK too.
We are developing and managing the web service, "PieceX", the world's first Source code Marketplace powered by AI.
By trading software components on a global scale, PieceX allows Sellers to earn new income from the source code itself and Buyers to save 80% on software development time and costs by purchasing ready-to-use source codes.
PieceX already has a track record of transactions in more than 170 countries around the world, and creates an innovative web infrastructure where anyone in the world can rapidly develop new services, creating a new economy.
Awards: One Act / One Act US / One Act UK
Europe 4YFN 2022 Best Startup Selection
Japan Independents Club Grand Prix 2022 Annual Grand Prix Winner
USA Top 50 most admired companies to watch 2022
Middle east & Africa Supernova 2022 AI Innovator Finalist
India Transformational CEO's 2022
UK Best Software Development CEO 2022
USA 20 Most Trustworthy Companies of the year in 2023
USA Inspirational Business Leaders To Watch 2023
USA 30 Innovative Brands of the Year 2023
USA Asia's Most Influential Leaders of The 2023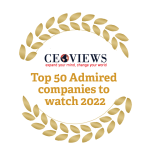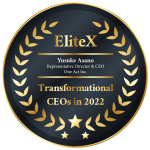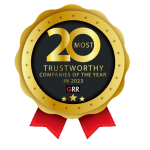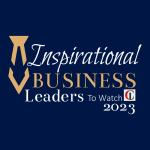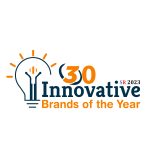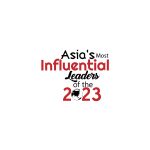 —————————————————————————————————————————————————————————

Company name:One Act US, Inc.
Date of Establishment:April, 2021
Executives:CEO Yusuke Asano
Business:
· Development and management of our service PieceX
· AI technology development
· System Consulting
· System development, Software development
Address:2450 Colorado Avenue, Suite 100E, Santa Monica, California, 90404, USA
Contact:info-us@one-act-us.com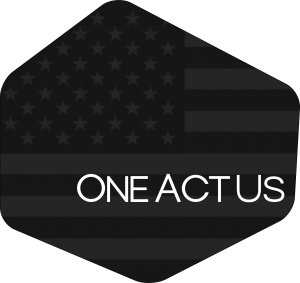 JP Affiliate
One Act, Inc.
INOUE BLDG2-405, 2-17-13, NihonbashiKayabacho, Chuo, Tokyo, 103-0025, Japan
https://www.oneact.jp
UK Affiliate
One Act UK, Ltd.
35 New Broad Street, New Broad Street House, London EC2M 1NH, UK
https://www.one-act-uk.com

—————————————————————————————————————————————————————————

Access: