Members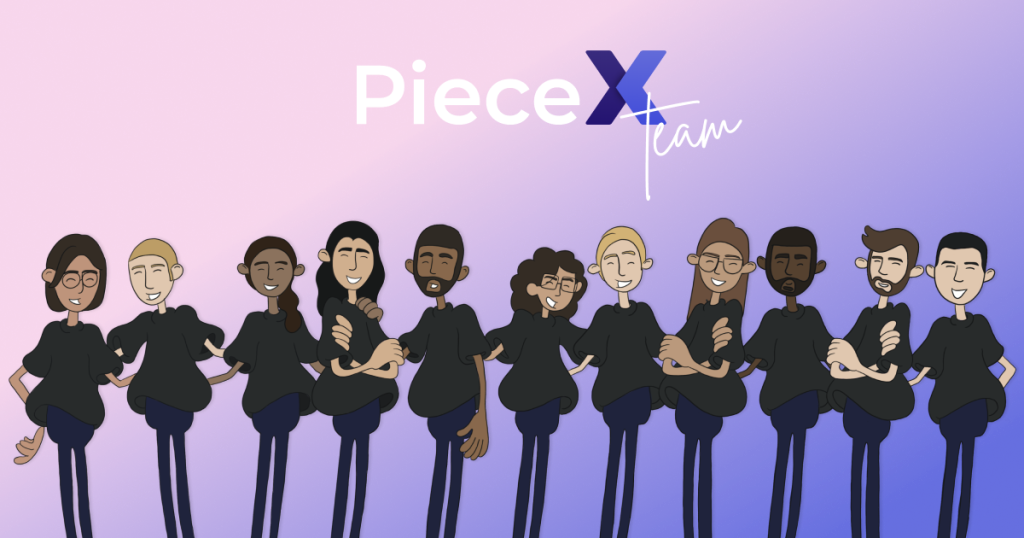 Representative Director and CEO
Yusuke Asano, Japan, 1978
Facebook Linkedin Twitter
・KEYENCE Corporation 2002-2010
Engaged in Sales Consulting, Team Management, Sales Strategy Planning, etc.
・ACT MARRIAGE 2010-2013
Supervised the launch of a web service company (bridal related) as a representative, and then transferred.
Besides management, he also provided Management Consulting at an independent consulting firm.
He supervised the launch of an independent SIer's Tokyo business as a Business Manager, and supervised a System Integration Business with a scale of 100 people.
He also Launched an industry-academia collaboration ICT project with the University of Tokyo and participated as a General Manager.
・ONE ACT, Inc. 2013-Present
Founded ICT Startup Co., Ltd. and assumed the position of Representative Director.
Launched PieceX, the world's first AI-powered source code marketplace.
Obtained business patents for "source code trading system" and "source code trading system using AI".
Launched an industry-university collaboration ICT education project with Thai-Nichi Institute of Technology.
・ONE ACT UK, Ltd. 2021-Present
Established an affiliated company ONE ACT UK Ltd. in the UK. Also serving as CEO.
・ONE ACT US, Inc. 2021-Present
Established the affiliate company ONE ACT US Inc. in the United States and started a joint research project with the University of Ottawa, Canada.
2022 Europe / 4YFN 2022 Best Startup Selection.
2022 Japan / Independents Club Grand Prix Annual Grand Prix Winner.
2022 USA / Top 50 most admired companies to watch 2022.
2022 Middle east & Africa / Supernova AI Innovator Finalist.
Yusuke Asano has acquired the knowledge to improve the efficiency of the manufacturing process at KEYENCE, which has the third largest market capitalization in Japan after TOYOTA and SONY.
He is currently working on creating a breakthrough in the software development process with that know-how.
That breakthrough is PieceX, the first AI-powered marketplace for software components.
He has also overseen the launch of two venture companies so far, and has excellent management skills.